As a pastor and parent, it is the burden of Pastor Levi to assist in providing parents with an alternative option for the education of their child(ren). The vision that he and the staff of Foundation Christian School share is to provide a high quality education in an environment that promotes both the educational and spiritual growth of the children.
Mr. Wyatt received his Bachelor's degree in Church Administration from Champion Baptist College in May of 2009. Following graduation, he began working on staff at Happy Valley Baptist Church in Villa Rica, GA where he served until he became the Pastor of Calvary Baptist Church in Rockmart, GA, in September 2015.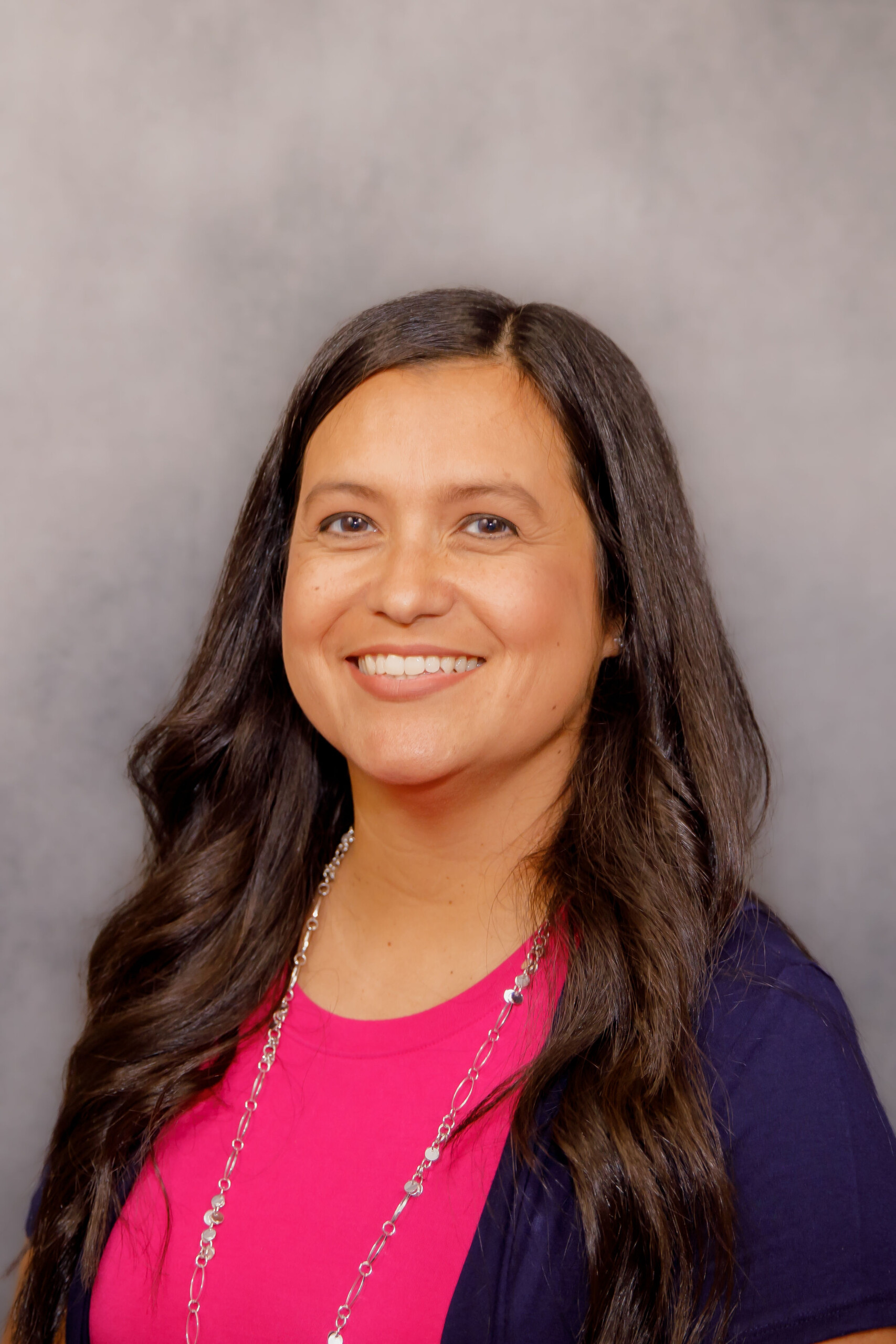 The Bible states in Psalm 127:3, "Lo, children are an heritage of the Lord: and the fruit of the womb is his reward." I believe that along with the reward of being able to have children also comes the responsibility of preparing them for their future to the best of our ability. While academics often play a huge role in a child's future, it should not be placed above, nor contradict, the foundational doctrines taught by our Christian faith. Unfortunately, in many school settings, the curriculum directly undermines the teachings of the Bible. After being in both settings, I firmly believe that the teachings of God's Word and academic learning can be, and should be, taught hand-in-hand, allowing both to compliment each other. Further, while a Christian education cannot take the place of church or a Christian-led household, it will work to reiterate and reinforce the teachings of a pastor, youth pastor, Sunday school teacher and the like, all while academically preparing that child for the years ahead.
Mrs. Daniel holds a Bachelor's Degree in Elementary Education with a minor in History from Pensacola Christian College where she was formally trained on the Abeka Curriculum. She taught at Pensacola Christian Academy from 2004-2005 and at North Point Christian Academy from 2005-2013. Since 2013, Mrs. Daniel has been focused on teaching/tutoring students from grades K3-4th.
As a Christian school graduate herself, Mrs. Wyatt holds a special place in her heart for Christian education. She considers it a privilege to work alongside and assist the staff and students of FCS.
Mrs. Wyatt graduated from Chattahoochee Technical College in 2014 with her Associate's degree in Business Administrative Technology.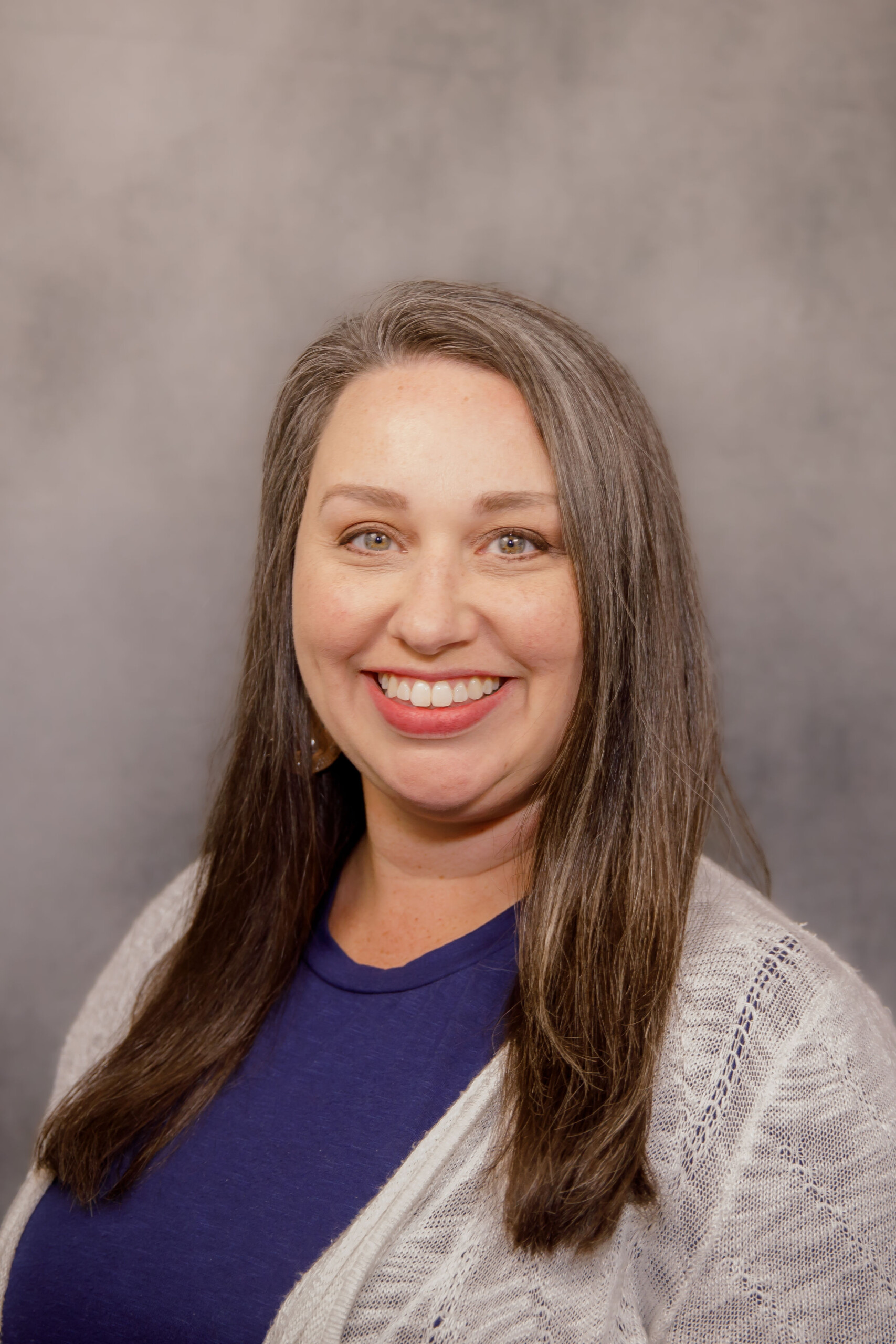 After teaching in public schools for six years, Mrs. Reed is thrilled to be part of a small school that will integrate the academic rigor of a traditional curriculum with the freedom to integrate our faith into the day-to-day activities of learning.
Mrs. Reed holds a Bachelor's Degree in Biology from North Georgia College & State University (Go Nighthawks!) and a Master's degree in Education- Curriculum, Instruction, and Assessment from Walden University. She is a highly qualified Georgia certified science teacher.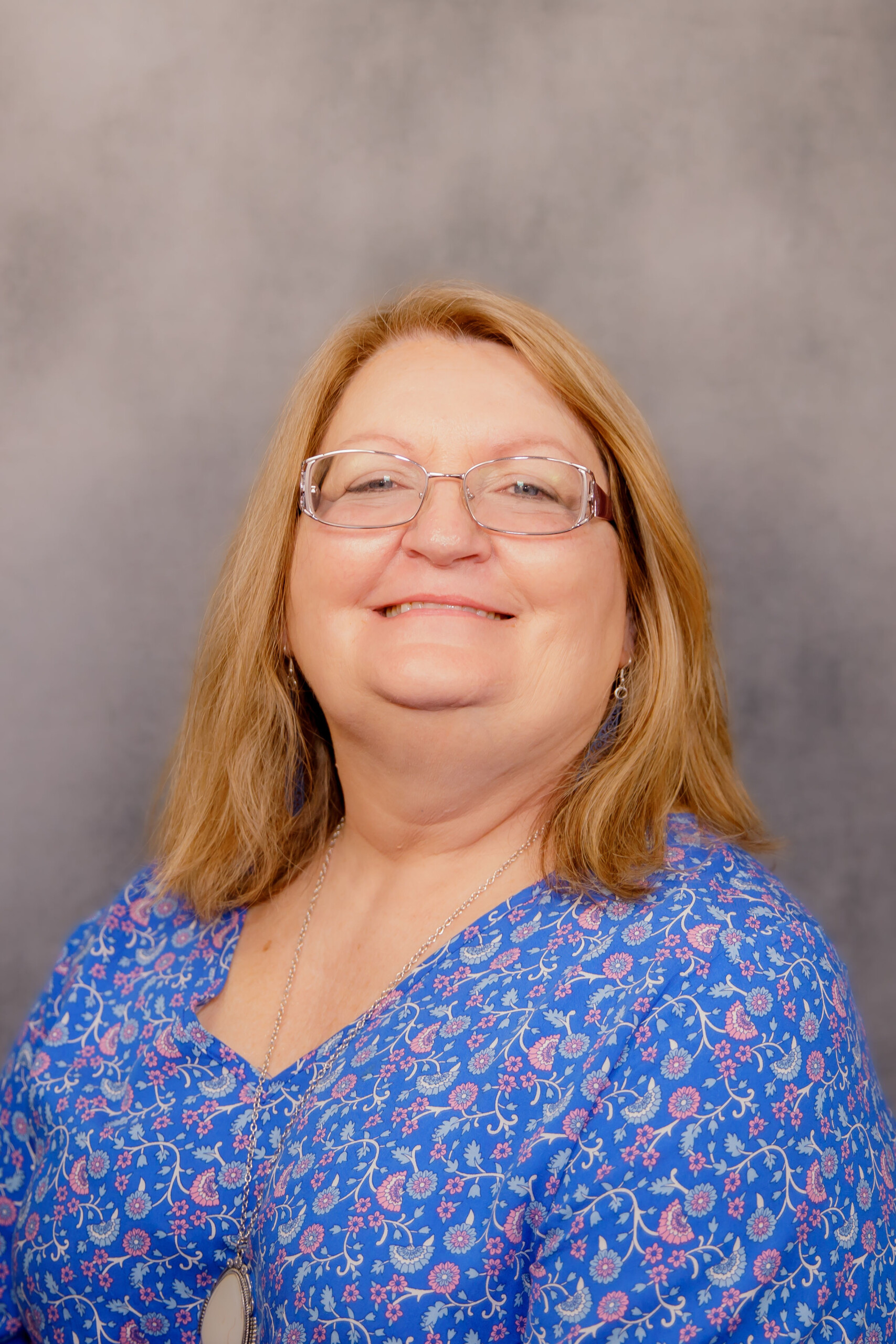 (Information coming soon.)
Ms. Cowan holds a Bachelor's Degree in Secondary Education from Shorter College.  She also has two Master's Degrees; one is in Elementary Education and the other is a Reading Specialist.  She also has an Educational Specialist Degree in Elementary Education and School Administration.  All of Ms. Cowan's graduate degrees are from West Georgia College.  Ms. Cowan is also certified by the Association of Christian Schools International, ACSI.  She holds a Professional Lifetime Certificate as an Elementary Teacher and a Professional Lifetime Certificate as a Reading Specialist.  She taught 31.5 years in public school and 9.5 years at Unity Christian School.  She retired each time to care for family members.  
Ms. Cowan was married to the late Dr. Richard E. Cowan for 44 years.  Dr. Cowan passed away from ALS in October of 2015.  Ms. Cowan and her daughter, Dorothy, live together in Rome.  Dorothy has followed in her father's footsteps and teaches math at Cedartown High School.  Ms. Cowan is an active member of Garden Lakes Baptist Church in Rome, Georgia.  She teaches Sunday School, volunteers at Vacation Bible School, sings in the church choir, and volunteers at the church's preschool.
The teaching of reading has a been a life-long passion for Ms. Cowan.  Realizing early in her career that many students have difficulty reading, she dedicated her career to answering the question, "Why can't Johnny read?".  Throughout the years she has volunteered as a reading tutor for many students.  Currently, she tutors children at Living Proof Ministries.
(Information coming soon.)
(Information coming soon.)
(Information coming soon.)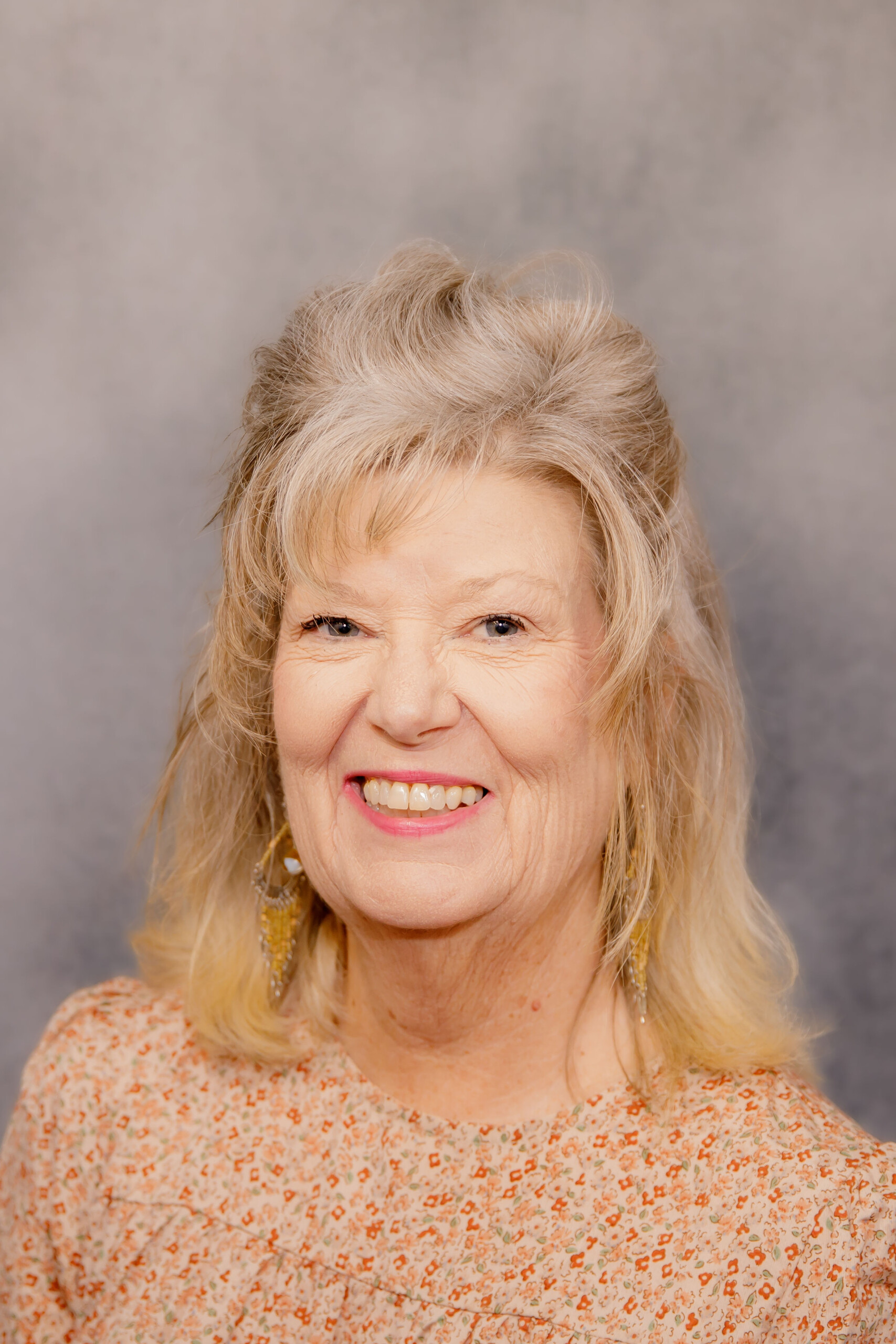 Mrs. Morgan has been an educator for thirty-five plus years. Her career started at Calvary Christian School where she taught the Abeka curriculum for eleven years. She was with Bartow County Schools for twenty-four years as a parapro. She retired from Taylorsville Elementary School in December 2018. While working at TES, she received training to assist students with Down's Syndrome/Autism and worked with special needs students. With her last five years at Bartow County Schools, she taught technology to Pre-K through 5th grade students. As a Christian, she is excited to have the opportunity to teach God's Word and the Abeka curriculum to young children once again. It seems so divine that God's plan for Mrs. Morgan has come full circle: She began her career in Christian Education and will one day finish her career doing the same.
After having received a Christian education while attending high school, Mrs. Cummings sees the need to have that educational setting for children herself. Having worked in public education for five years, she is excited for the opportunity to teach at Foundation Christian School. People often ask why Amanda loves working with kids and she replies "Children are God's heritage. If we can educate them while they are young to trust in the Lord by giving their whole life to him built on a good Christian education implemented in the Bible then I feel we have given them the essential tools they need to face the world we live in." 
Mrs. Cummings graduated with a Bachelor's degree in Child Development from Point University in May of 2021. She is an accredited Early Childhood Educator through the ACSI (Association of Christian Schools International). Mrs. Cummings is working toward completing her Masters of Art in Teaching with a specialist in Curriculum Development through Liberty University.
She is excited to work with the families and children of Foundation Christian School. It is her heart's desire that she leave just a little impact on the children in her classroom about the goodness of the Lord.